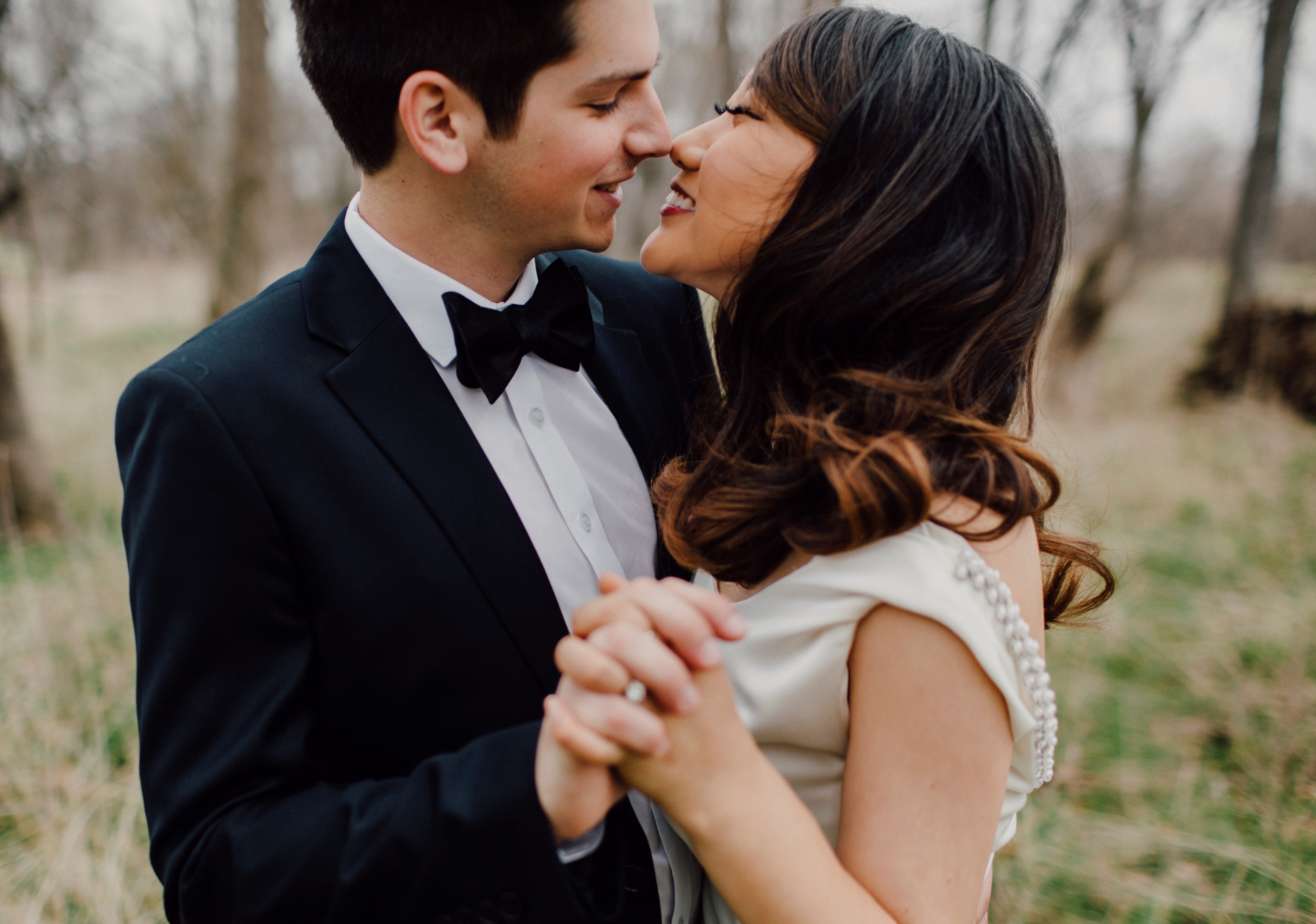 ABOUT US
We are Mary and Will.
I am a Korean girl born and raised in Siloam Springs, Arkansas. 'Til death do us part? Maybe.
I don't have a southern accent and I don't eat rice with chopsticks – but I do love sweet tea and I did begin studying for the ACT's at the age of 13.
Will is the glue that holds everything together.
Will is the sweetest guy I've ever met. I married him.
He's my partner, my support, my comfort, and my friend.
Together, we have one beautiful husky named Finn.
Ever since I was a kid, I would run around and take mental pictures of the moments I wanted to capture.
I would make a box with my fingers and "snap" the image into my mind.
At 14, I replaced my fingers with a camera.
At 22, I added a lifelong friend to my journey.
Together, we capture these moments and keep them forever.
We love photography because it never allows for those precious moments to slip away.
We want to share my love of photography with you.
We want to capture your memories and tell your story…
Because you are wonderfully you.