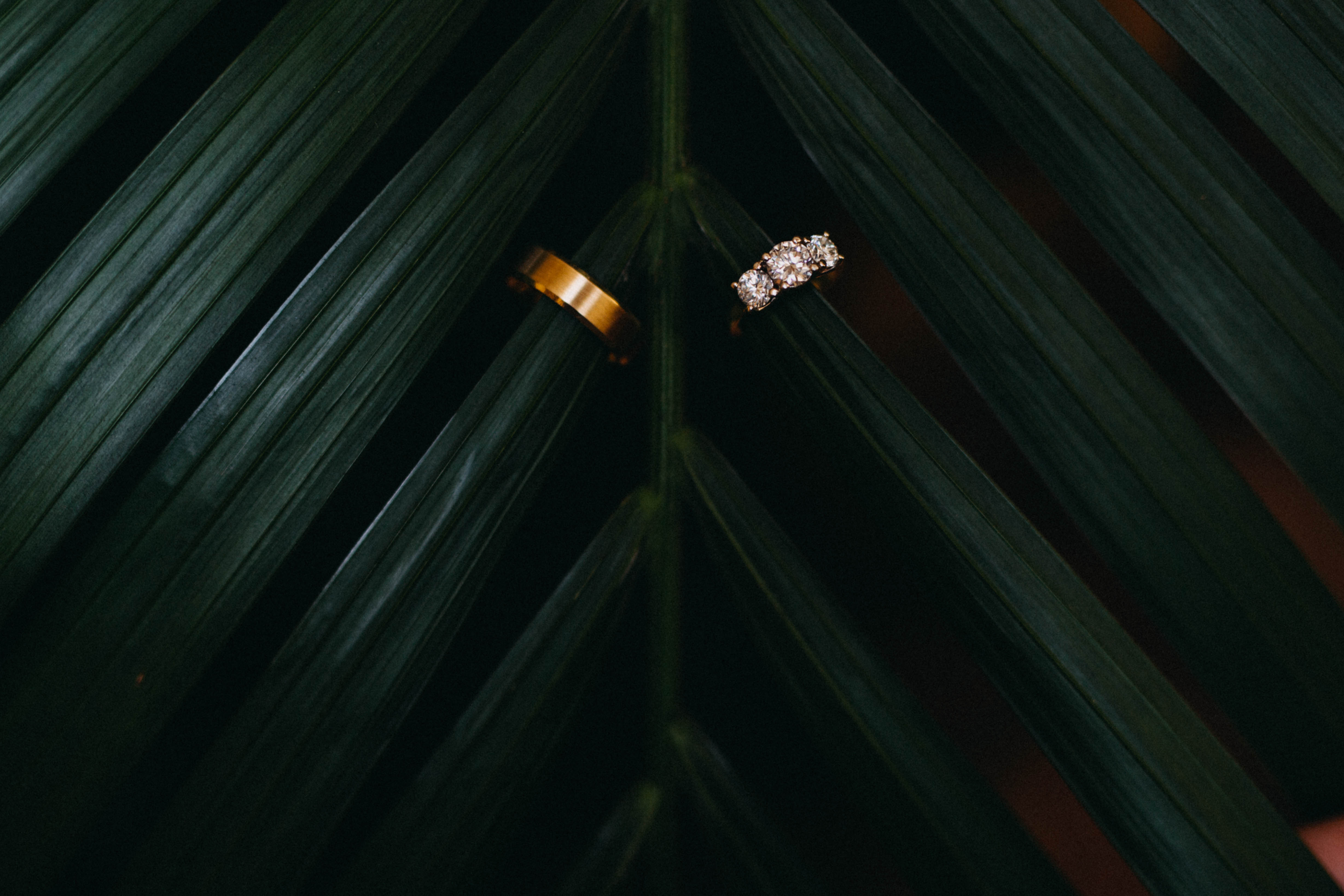 CAPTURED BY MARY
FREQUENTLY ASKED QUESTIONS
DO YOU ONLY PHOTOGRAPH WEDDINGS?
Of course not! I love photographing seniors, families, newborns, and engagements!
In fact, I have a gallery for my senior photography here.
WHAT MAKES YOU UNIQUE?
I care about capturing your love story, exactly the way it happened. My mission is to preserve every detail, every memory, and every smile that you have on your wedding day. I strive to make your wedding day flow as smoothly as you dreamed, and I will do everything in my power to make you feel nothing but joy.
I am here for you, and I am always happy to help!
CAN YOU DESCRIBE YOUR STYLE? 
I love anyone who is willing let me write their love story with my artistic touch! I love intimacy, emotions, and lots of smiles and hugs. I appreciate when my couples are willing to adventure with me, and trust me every step of the way.
DO YOU TRAVEL FOR WEDDINGS?
Of course! I love traveling and I will go anywhere your heart leads you!
My studio is located in Downtown Siloam Springs, so traveling within Northwest Arkansas is covered.
Destinations farther than 3 hours may require lodging, flights, and/or gas reimbursement.
WHEN WILL I GET MY PHOTOS BACK?
Weddings can take anywhere between 8-12 weeks, and portrait sessions take around 5-8 weeks to complete.
Although it may seem like a long time, please keep in mind that I hand edit every single photo from your collection. During this process, I make sure to create a tone that perfectly reflects you, your personality, and your session.
CAN I PRINT MY OWN PHOTOS?
Yes! I also offer print packages for those wanting to order prints from professional print stores.
HOW DO I RESERVE MY WEDDING DATE?
I'd love to have a face to face consultation with you at my studio if possible! I enjoy meeting my couples before the wedding, so I can get a sense of your style, your relationship, and what you love.
When you're ready to book, I require a 50% retainer at the time of contract signing. The remainder is due on the day of the wedding.
DO YOU HAVE AN EXAMPLE OF A FULL GALLERY?
Of course! Let me know if you'd like to see an example of a full day wedding gallery!
WHAT ARE YOUR PRICES?
Wedding collections begin at $2700.
Elopements begin at $1700.
Portrait collections begin at $350.